Let me introduce myself
---
Hello. My name is Vladimir Remezov. I'm a Russian blogger, writer, gamer, but most importantly - I translate videogames from English to Russian. Over the last five years I've come a long way from translating simple articles for videogames fan-sites to making the official Russian-language localisations for some big and small-sized developers.

If you are an indie developer or a solid studio and you want a quick and quality translation of your game into Russian - I can help you! Being an avid gamer myself, I believe that a really good translator must love the games he is working on and be passionate about them to make a quality translation. I also understand the nature and difficulties of independent development industry and that's why I can help you absolutely for free! Russian audience is one of the largest parts of gaming world, but unfortunately most of the new developers don't understand the importance of this region and its market, and simply don't bother to add the support of Russian language to their games. My main goal is to help both gamers and developers by erasing the language barrier between them, and I'm ready to do it for free as long as more games will be available for our audience on its native language.

If you want to hire me for a translation work — feel free to contact me via email. All I'll ask you in response for my work is a translation sheet, a little bit of passion, working build of the game and/or my name in the credits. You'll get a quality, accurate, respectful and as close to the source material translation as possible, as well as any post-release support – localisation fixes and updates, patch notes e.t.c. – of course for free.

Language helps people to communicate with each other, and it's extremely important for building strong connections between gamers and developers. We can work together to make it real. That's why you can trust me the Russian translation of your game. Just let me know.
Some of my noticable works
---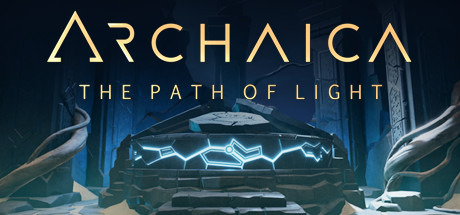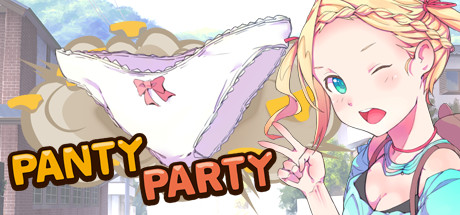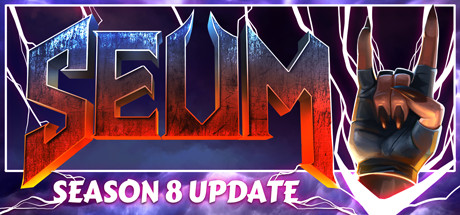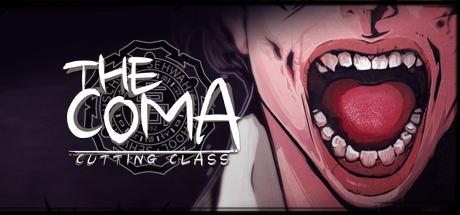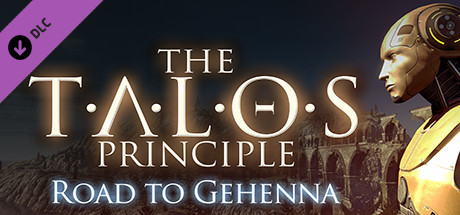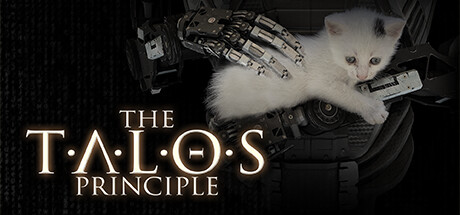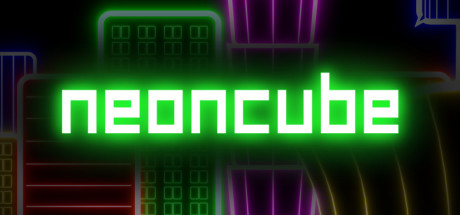 ---
Full list of my translations